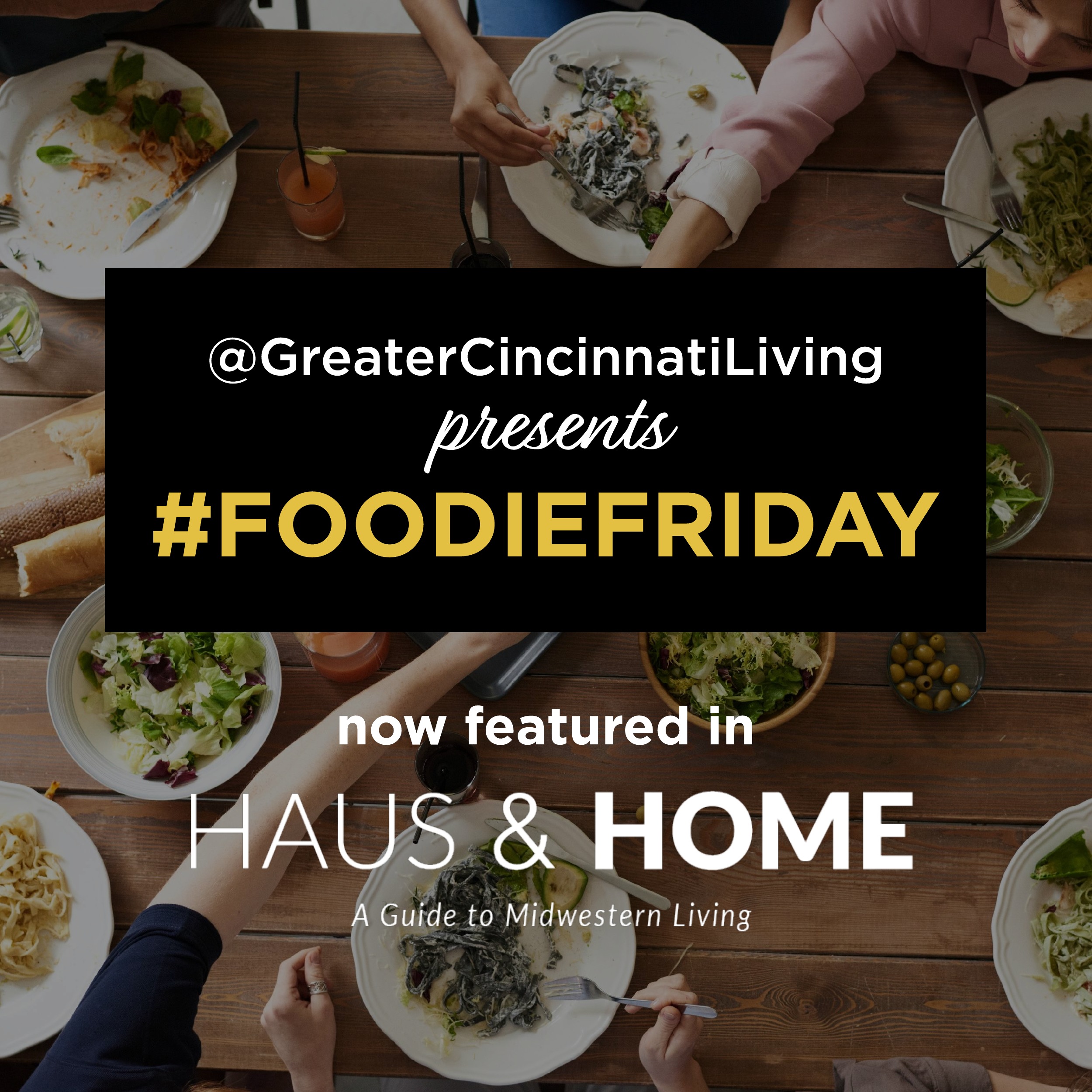 As most of you already know from our #FoodieFriday series, we are passionate about our food and love to support locally owned restaurants! Since we both live in Montgomery, we thought we'd do a small feature on 10 restaurants (in no particular order) that you need to visit that are near Montgomery. I want to acknowledge that there are many more restaurants here locally that we would recommend, we just were limited to 10 on this article!
1) Silver Spring House (Montgomery) The Silver Spring House in Montgomery is a local "chicken joint" you won't want to miss out on. Although they are known for their delicious chicken, I personally always get their Holzman Burger (from Holzman Meats in Montgomery). Restaurant is kid friendly and has an awesome indoor/outdoor dining area with tons of televisions and beer on tap! (Catch the full #FoodieFriday with us here: https://www.facebook.com/watch/?v=627656367856720)
2) El Jinete (Montgomery) If you like Mexican food and margs, check out El Jinete. Not only are their dinner plates beautifully put together, their margaritas are as large as they are delicious (watch out)! My last time I went, I got the Mexican Ribeye – and I can't recommend it enough. The restaurant is hidden behind McDonalds off of Montgomery Road – and though we prefer the bar area, there is ample amount of seating throughout the restaurant. http://eljineterestaurants.com/
3) Kanak India (Montgomery) As a huge fan of Indian food, ordering from Kanak India is a staple in our household. If you're looking for a homerun, I highly recommend the Lamb Saag, Chicken Tikka-Masala and Paneer Naan. Do yourself a favor and get an extra side of the Masala sauce because there is nothing like dipping the Naan in it. It doesn't get much better than that…oh wait, they deliver too! https://www.kanakindiarestaurant.com/
4) Sleepy Bee Café (Blue Ash) I recently was taking my son to his doctor's appointment in Kenwood and passed by The Sleepy Bee Café in Blue Ash. We were about an hour early, so I thought I'd treat him to a little breakfast. Boy, we weren't disappointed. Although they have a Children's Menu, my 4 year old son has the appetite of a grown man and ordered off the adult menu – eggs, bacon, toast. Devoured it. I ordered some Avo-Toast (planning on only eating half) – and cleared my plate too. Coffee was fresh and service was even better. Highly recommend! https://www.sleepybeecafe.com/
5) Fond (Montgomery) From breakfast, to burgers, to soups & salads – this place is amazing. All local, all homemade, all fresh. Located next to another one of our favorites, El Jinete, Fond is a hidden secret full of yummy goodness. Don't feel like cooking dinner that evening? They also have an amazing selection of take-home products as well. The menu is ever changing, so check out their website for the most recent selections! https://fondcincinnati.com/deli
6) Ramsey's Trailside (Loveland) One of our favorites. Enjoy your lunch or dinner sitting on the Loveland Bike Trail and enjoying a nice glass of wine with a five star meal. The owner's of Ramsey's Trailside also own Paxton's next door – which also sits on the Loveland Bike Trail and is an excellent place! I'm a "starters for my meal" kind of gal – so I recommend the Fried Zucchini, Bavarian Pretzel (think Oktoberfest sized), and the Garlic and Red Pepper Hummus – oh and red wine. Can't forget the wine. https://www.ramseystrailside.com/copy-of-menu-1
7) Maplewood (Mason) If you haven't been here yet, you're welcome. Best place to brunch up these ways if you ask me. Maplewood prides themselves in both locations (Mason & OTR) on their west coast style cuisine. They knock it out of the park. As a woman who enjoys brunching (not on a basic level), you've got to order the pitcher of breakfast cocktails (Bloody Mary's or Mimosas) and a Maplewood Benedict (more goat cheese please). https://www.maplewoodkitchenandbar.com/menu/
8) Senate (Blue Ash) Before even talking about the Senate in Blue Ash – have you been to Summit Park? If you like exercise, entertaining your kids (for free), live entertainment, and yummy food – Senate is for you. Not only do they offer gourmet hotdogs – and yes, they are definitely gourmet, but their offerings include: burgers, salads, steaks and DUCK FAT FRIES. Yes, all caps, and if you had been in front of my face, I would have yelled it that loud as well. http://senateblueash.com/food/
9) Blue Ash Chili (Blue Ash) It's hard for me to imagine that any Cincinnatian hasn't been to Blue Ash Chili over the course of their lifetime, however, have you been to the NEW location? So cute. Set up diner style, lots of memorabilia, and an upgraded (yet traditional) menu. I am always looking for a cool, delicious, unique spot that welcomes my children – and boom – insert Blue Ash Chili. They aren't limited to just their name either – enjoy a custom double decker sandwich, their famous chili, burgers, salads – and a wonderful beverage from their bar. Did you really think we'd recommend a place to take your kids that didn't have bar options? https://blueashchili.com/wpcontent/uploads/2020/11/BAC-Menu-2020-v2.pdf
10) Ferraris (Madeira) If you know us, you know that we LOVE Ferrari's. Both Stacy and I worked there (not at the same time). Wonderful Italian food and setting – takes you back to little Italy…I hear. They also offer carryout (used to be a staple growing up) and a bakery with many options for desserts, pasta, and bread. I'd scream this in your face too, it's that good – get the OLIVE BREAD! https://www.ferrarilittleitaly.com/menus/
Live Greater with Greater Cincinnati Living! -Stacy & Maggie
Sisters, neighbors, best friends and business partners in real estate! Born and raised in Cincinnati (Indian Hill) this duo has continued the trend raising their own families in the city they love. Stacy Rickert has 20+ years in the Cincinnati/Northern Kentucky real estate market, while Maggie Curtis officially joined her team in 2021. Maggie has 15 years experience in the entertainment marketing industry and has brought those skills to help our clients sell their homes. With their combined knowledge and passion, Greater Cincinnati Living wants you to Live Greater with the Stacy Rickert Team!